NVISION 08: Modded PCs

Date: August 27, 2008
Author(s): Rob Williams

Where there are gamers, there are sure to be modded PCs, and a quick trip around the LAN floor at NVISION sure delivered the goods. In this quick article, you'll see some incredible mods from passionate enthusiasts. I'm willing to bet a house could be built quicker than some of these.
---
Introduction
Walking around the show floor at NVISION was a treat in many regards, but one of the highlights was being able to see some of the coolest mods on the planet. Some of these PCs are far from being a simple paint job or a chassis with an extra fan added. These are machines that had passionate creators behind them, and as a result, they really are pieces of art.
I didn't get the names of the modders themselves, unfortunately, but they can likely be tracked down fairly easily if you want to inquire more about a specific mod. If you do need to know more about any of the mods, please feel free to post in the related thread to this article and we'll do what we can to track more information down.
This won't be the last of our NVISION coverage, although the show is now over. Due to flights back home, the final portion will be delayed until Friday, so stay tuned!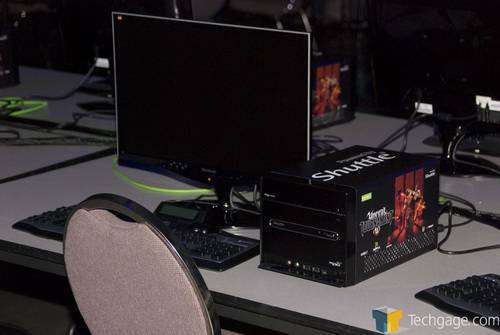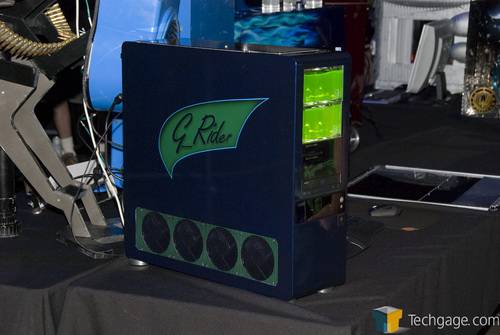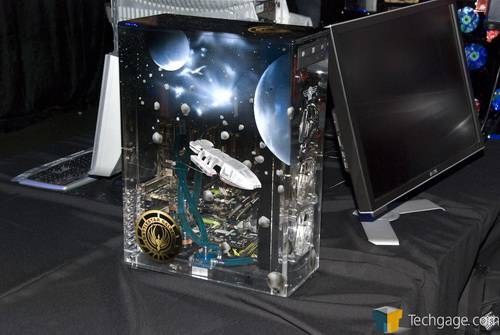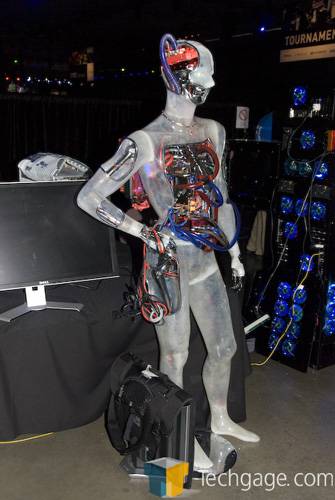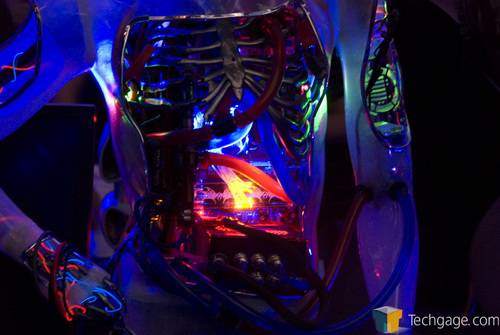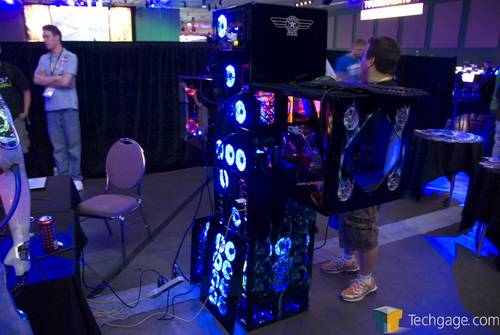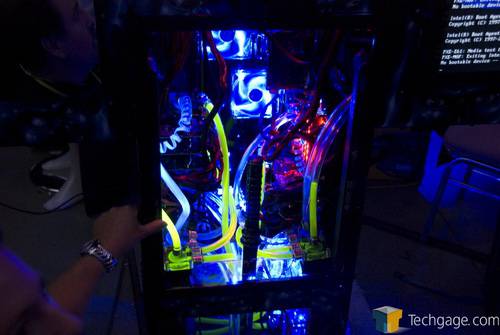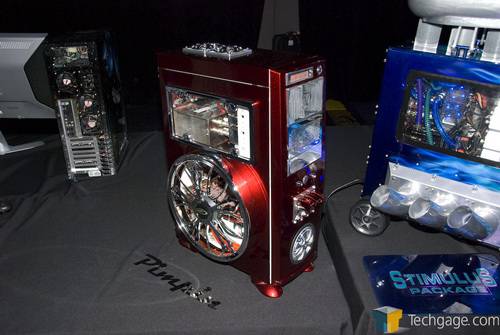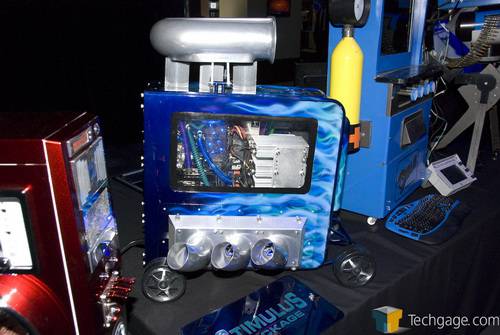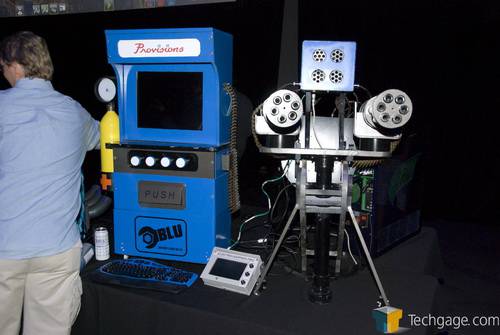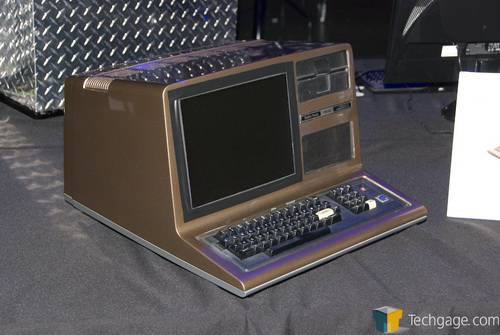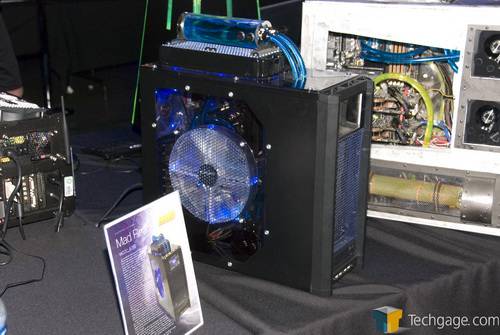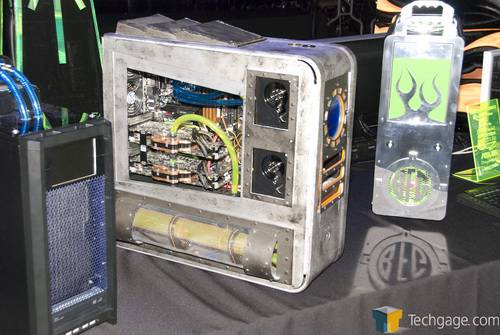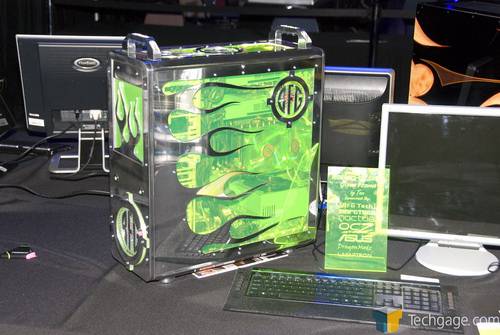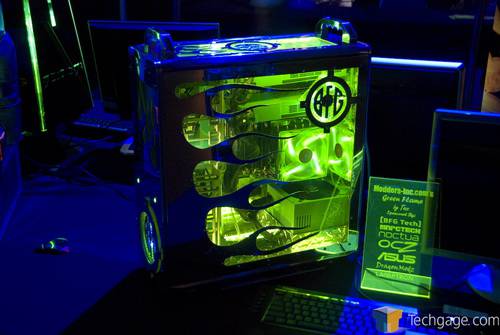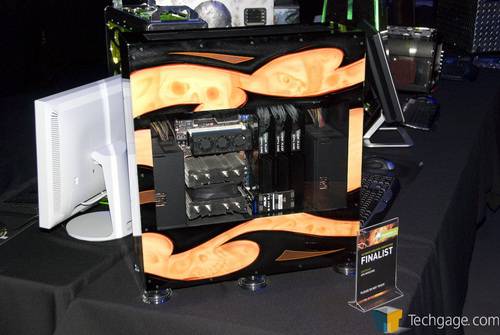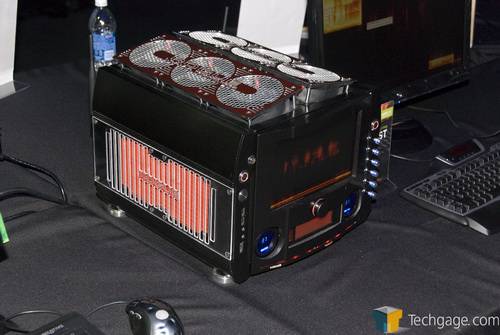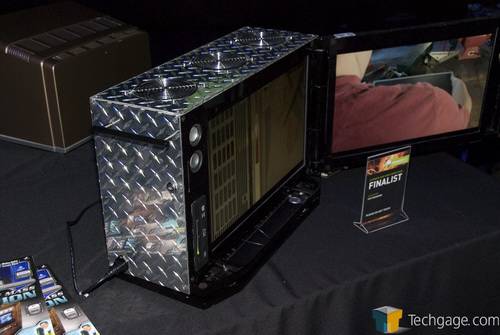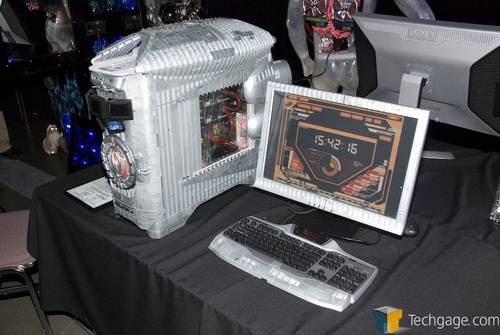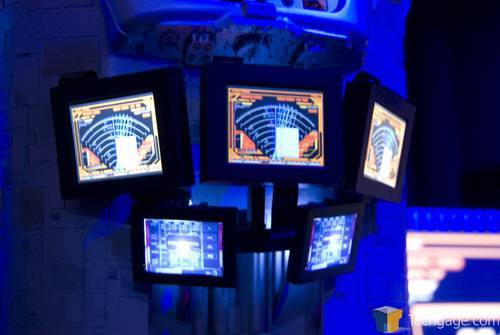 Discuss in our forums!
If you have a comment you wish to make on this review, feel free to head on into our forums! There is no need to register in order to reply to such threads.
Copyright © 2005-2021 Techgage Networks Inc. - All Rights Reserved.